Graduate Student Permit
Graduate Student Permit Purchasing Process
We're trying to simplify the permit-purchasing process. For the 20-21 academic year, we're making the following changes:
We've set up an online form to expedite processing and ensure license plate information is entered correctly.
We're also charging student accounts by the semester so the full year's permit is not deducted in August.

Rates per semester are $84 for parking structures, $72 for parking lots and $50 for motorcycles.

If you're studying abroad next semester or graduating in December, no need to cancel your permit.

The one-semester permit will expire at the end of the semester.

If you'll need a permit through May, no worries, all you have to do is check a box indicating you'll be parking on campus next semester, too.

We'll charge you for the spring semester in December.
Overnight Parking
Overnight parking permits in the Reactor (RP10) surface lot are based on space availability and are issued on a first-come, first-served basis. Priority is given to those students living in their fraternity or sorority houses. Please complete this form.
To request overnight parking for fall 2020, request the Reactor (RP10) surface lot; copy/paste the email template below with required information. For students who live in off-campus properties that are not fraternities, sororities or MU Residential Life, please use the email template to request overnight parking.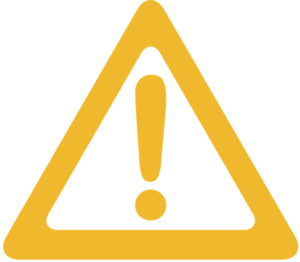 Important Information
1. Your permit selection will not go through until the desired location is selected and becomes highlighted in black.
2. If you are a parent/guardian purchasing a permit for a student, we are legally mandated under FERPA to not discuss their records with you (including billing) without the student's written consent, regardless if the student is a minor.
3. All permit cancellation requests must be from the student's email (e.g. smithj@missouri.edu), cancellation will not be approved from any other email than the school email listed under their account. This is university policy.
4. All students who are issued a permit will receive emails to their student email during football and basketball home games, all of that information can also be found on the Student Game Day  Parking page.
5. Any unpaid citations will place a hold on your account, this will prevent you from registering for courses for the next semester. To remove the hold on your account, either appeal or resolve listed citations.