Schedule Event Parking
Visit our Schedule Event Parking page to begin the process.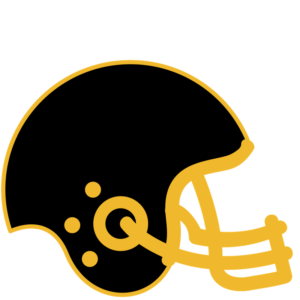 Athletic Event Parking
Concert Parking
Parking is enforced from 7 a.m. to 6 p.m., Monday through Friday. View our 24/7 Restricted Locations to avoid parking in a restricted section.
If you arrive before enforcement ends for the night, please park in visitor parking and pay the meter. You will need to know your license plate number in order to pay.
Meter rates are $1/hour and require a one-hour minimum payment.