What We Need
A state-issued disabled placard or proof of a disabled vehicle license plate.
To Get Your Permit
To obtain accessible parking, bring the Department of Revenue form that references the license plate or placard number to the Parking Office from 7:30 a.m.-4 p.m., Monday-Friday, 121 General Services Building at 900 Stadium Blvd.
How to Get Form 1776
​If you need a state-issued disabled license plate or placard your physician must complete Form 1776. Take the completed form to a Missouri Department of Revenue office to acquire the state tag. Parking will add temporary accessible parking permission to your vehicle's license plate for a maximum of two weeks to allow time to get a state-issued placard.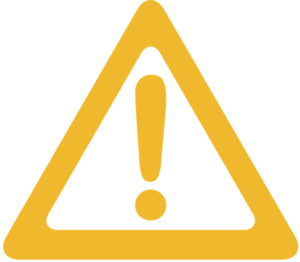 What You Need to Know
Your state-issued placard must be properly displayed at all times and the additional parking permission granted by Parking & Transportation must be completed to avoid a citation or towing.
Vehicles that have the proper accessible parking identification are authorized to use any non-reserved accessible parking space on campus; or, if none are open, any regular parking space.
Metered spaces in University parking structures and lots occupied by vehicles displaying the proper accessible identification require payment.
Accessible parking spaces are 11′ wide with another 5′ "lay-down area" to one side for side-loading vans. The entire 16′ space is to be used by only one vehicle. At times, the lay-down area is shared between two spaces. To park a third vehicle in the lay-down area will result in a citation and possible towing of the vehicle in violation.
To view accessible parking spaces on the MU Accessibility Map, select a building from the drop-down menu, and the map will zoom in to show you accessible and automatic entrances, accessible parking, barrier-free sidewalks and stairs. You can also make selections in the legend to show additional information such as ramps and elevators.
Students with a physical disability may contact the MU Disability Center (573/882-4696) to arrange for on-campus transportation. One lift-equipped bus operates 7:00 AM – 5:00 PM, Monday through Friday during the spring and fall semesters only.