Students who live in apartments near campus or within Fraternity & Sorority Life need to fill out the online overnight permit application starting Mar. 24.
Fill out the Fall 2022 permit online form. 
We charge student accounts by the semester so the full year's permit is not deducted in the fall. The parking fee will not be charged to your account until after July 20 to assure the fee is charged to the correct semester.

Rates per semester are $82 for parking lot SG4 (the small lot next to band practice field).

If you're studying abroad next semester or graduating in December, you will receive an auto-extension reminder and at that time you can request cancellation.
If you'll need a permit through May, no worries, all you have to do is check a box indicating you'll be parking on campus next semester, too.

We'll charge you for the spring semester in December.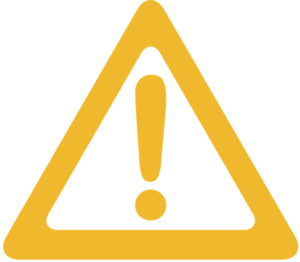 Important Information
If you are a parent/guardian purchasing a permit for a student, we are legally mandated under FERPA to not discuss their records with you (including billing) without the student's written consent, regardless if the student is a minor.
All permit cancellation requests must be from the student's email (e.g. smithj@missouri.edu), cancellation will not be approved from any other email than the school email listed under their account. This is university policy.
All students who are issued a permit will receive emails to their student email during football and basketball home games, all of that information can also be found on the Student Game Day Parking page.
Any unpaid citations will place a hold on your account, this will prevent you from registering for courses for the next semester. To remove the hold on your account, either appeal or resolve listed citations.
Do not create a visitor account, contact us at 573-882-4568 if you need help.
Failure to follow the University of Missouri parking and transportation rules and regulations could lead to further disciplinary action. Students who are found responsible for violations of the Standard of Conduct could face sanctions such as disciplinary probation or lose privileges on campus which could include all parking privileges.